Amy Cooper
Amy is a family solicitor focused on resolving family disputes as constructively as possible. Amy understands that relationship breakdown can be an extremely stressful and difficult time for all concerned.
Amy deals with all aspects of family law including divorce, dissolution of civil partnerships, financial matters and child arrangements. Amy also has experience in dealing with cases involving allegations of domestic abuse.
Amy qualified as a solicitor in 2018 after spending the majority of her training working within the area of family law. Amy is a member of Resolution, a professional group committed to the constructive resolution of family disputes, as well as a number of junior professional groups within the local community.
Amy studied at Swansea University and the University of Law in Guildford. Outside of work Amy enjoys keeping active, particularly via running and open water swimming.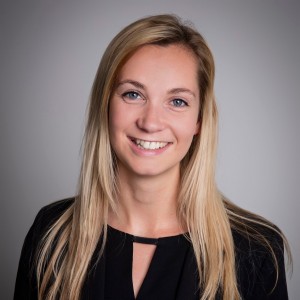 Contact Amy Cooper
01483 375788
Your information is sent directly to a member of our team and is only used by us to get in contact with you regarding your request.