Helen Farmer
Helen Farmer has worked alongside Karin Walker for in excess of 30 years and manages the support team at KGW Family Law. As well as being PA to Karin she also provides exceptional support to clients, understanding their needs and concerns at what is often an extremely difficult time.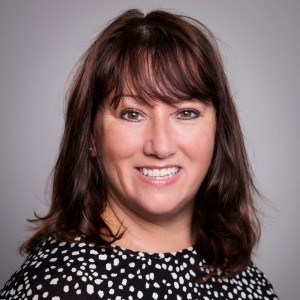 Contact Helen Farmer
01483 375788
Your information is sent directly to a member of our team and is only used by us to get in contact with you regarding your request.