Karin Walker
Karin Walker has practised exclusively in the area of family law since 1988. With her wealth of experience, she is dedicated to bringing value to clients as they move their lives into the future, while reducing cost and acrimony.
Karin deals with all aspects of family law, including financial remedy proceedings, and offers pragmatic, constructive, and individualized advice to help clients find the best way forward.
Karin's additional training as a mediator, a collaborative lawyer and an arbitrator enables her to assist clients in exploring their options and choosing the process that is right for them. As an FMC (Family Mediation Council) accredited mediator, Karin is able to hold information and assessment meetings (MIAM). She is also qualified to have direct consultation with children in mediation.
While Karin often represents high net worth, high-profile individuals, she treats each client, regardless of background, with equal importance. Her objective is always to guide clients towards the best possible solution that places family first. She is committed to helping couples continue giving their children the best possible upbringing. Karin's clients regularly comment on the exceptional level of care from Karin and her team, providing clear advice and support that make a difficult situation better.
Karin is recognised by both the Legal 500 and Chambers and Partners as a leader in her field. She regularly writes articles on a number of topics associated with family law and has appeared in the media locally and nationally. Karin also speaks locally, nationally and internationally on all aspects of family law including mediation, collaborative law and arbitration.
Having been a member of Resolution (formerly the Solicitors Family Law Association) since admission as a solicitor, Karin was an elected member to Resolution's National Committee for two terms (resigning in 2017) and Chair of the National DR Committee from 2014 to 2017. She is a member of the Chartered Institute of Arbitrators. In 2016 Karin became a member of the Worshipful Company of Arbitrators and a Freeman of the City of London.
Karin studied at Nottingham University and the College of Law in Guildford. Outside of work she enjoys the arts, gardening, walking her two dogs and spending time with her family. She is a trustee of Guildford Shakespeare Company, and a supporter of the Society for Women Artists.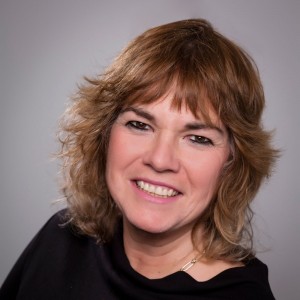 Contact Karin Walker
01483 375788
Your information is sent directly to a member of our team and is only used by us to get in contact with you regarding your request.