Kim Parry
Kim assists clients on a range of family law matters, including matrimonial finance and child arrangements.
Kim is experienced in helping clients resolve issues in a constructive and amicable way, remaining mindful of the needs of each individual client. She is dedicated to helping her clients move forwards and is often commended for her warmth and ability to resolve matters in an empathic way.
Kim also has a range of experience in litigation, including resolving financial and child related issues, offering robust advice and supporting clients through the court process.
As a member of Resolution, Kim is committed to resolving family disputes in a constructive and non-confrontational way.
Kim joined KGW Family Law in October 2015 where she undertook her training, having been mentored by Karin Walker. She studied Law and French at Cardiff University and spent one year studying law at the University of Nantes in France. Kim went on to complete her Legal Practice Course at the University of Law in Guildford.
In her spare time Kim enjoys spending time with friends and family, and volunteering at the RSPCA. She also loves to travel, especially in France where she has extended family.
Kim is bilingual English-French.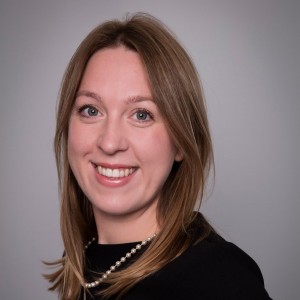 Contact Kim Parry
01483 375788
Your information is sent directly to a member of our team and is only used by us to get in contact with you regarding your request.